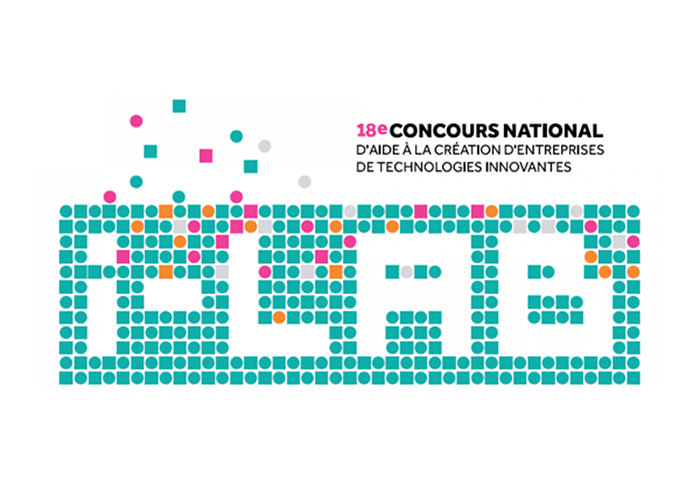 29 Jun

Sensewaves winner of the 18th i-Lab French National Competition!

Sensewaves is proud to be among the winners of the 18th French National Innovative Business Creation Competition, i-LAB 2016.

The I-LAB contest is organized by the Minister of Research and BPI France and is aimed to reward and encourage the most innovative and promising startups in France.