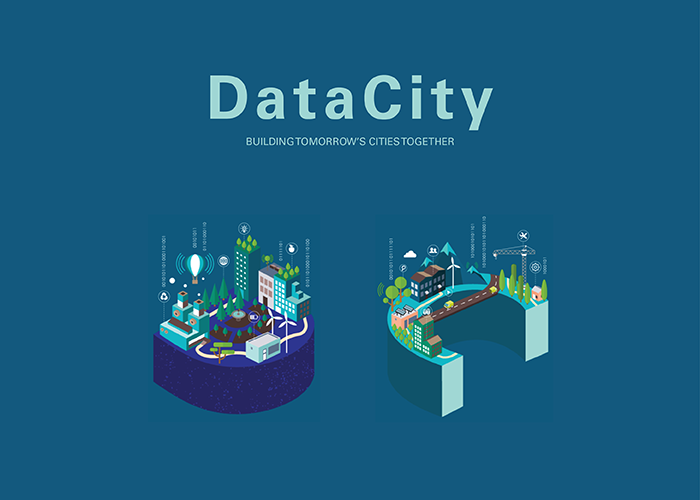 23 Feb

Sensewaves in #DATACITY PARIS

Sensewaves is pleased to announce that it has been selected to participate in the DataCity, open innovation program, a NUMA initiative in partnership with the City of Paris.

For this year's program we will be working with Setec to respond to the challenge of the evolution of energy consumer behaviours. The objective will be to obtain a better involvement from the users with incentives to optimize their consumption on the basis of analysis of temporal series.