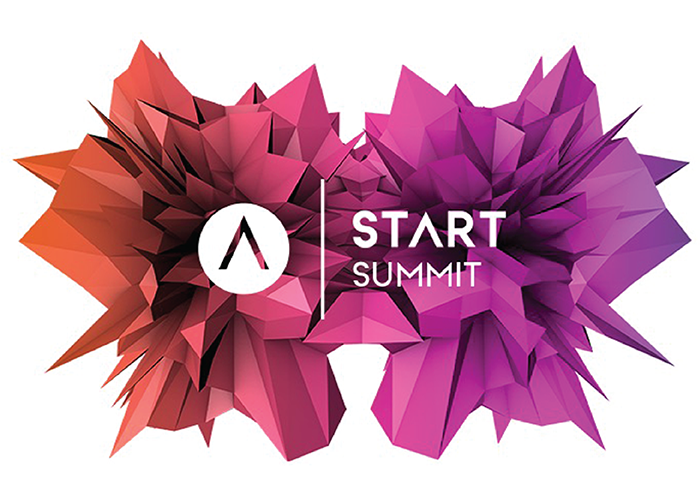 31 May

Fivos Maniatakos speaker at the Startup Summit 2017

We're excited to announce that our CEO, Fivos Maniatakos, will be guest speakers at this year's START Summit in St. Gallen Switzerland on 24th-25th March, 2017.
START Summit is Europe's leading student-led conference for entrepreneurship and technology with over 1500 participants from more than 50 different nations.
Hope to see you there!